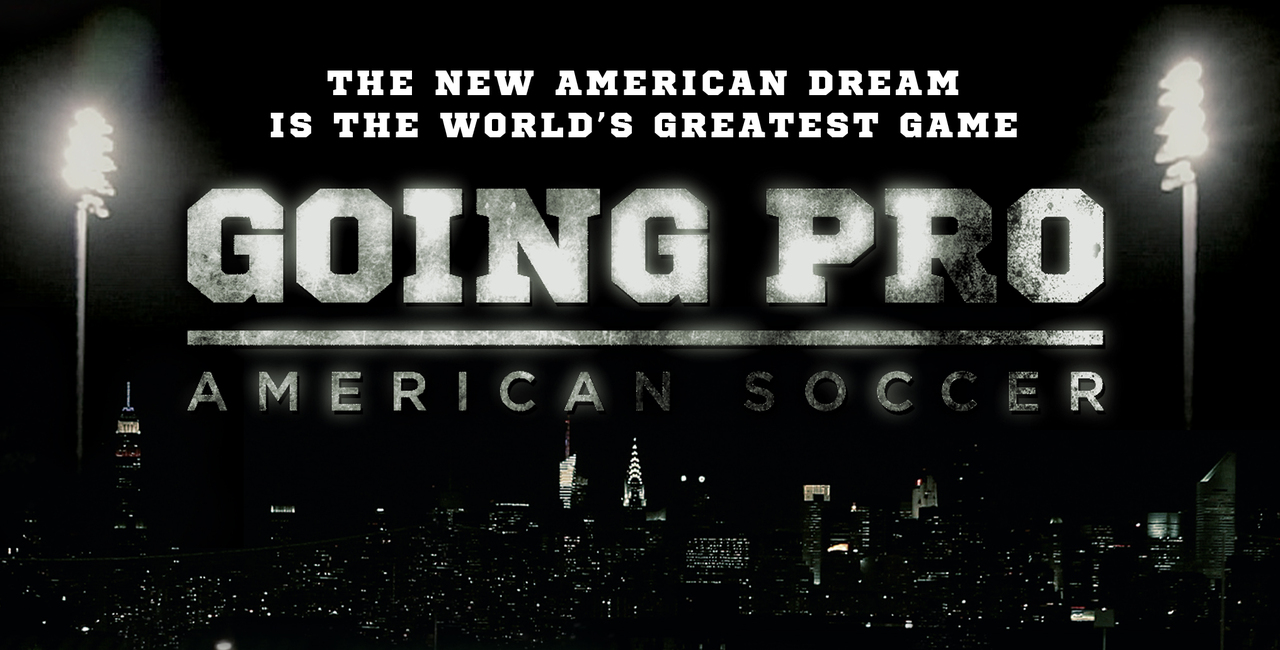 Going Pro: American Soccer (Official Full Length Feature) A Documentary following the players and coaches of the Premier Development League's Brooklyn Knights soccer team over the course of the 2012 season.
58:59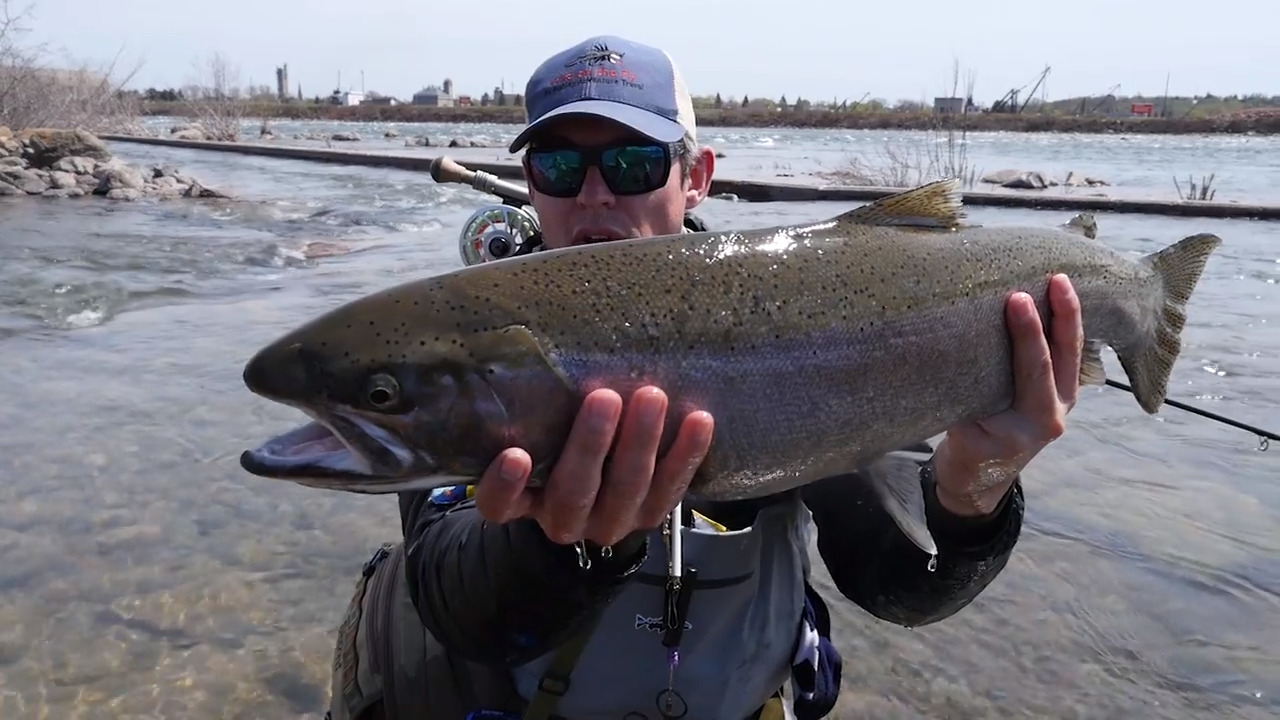 Trout Patrol, a fly fishing film about two working professionals who excel at making the most of their weekends.
5:10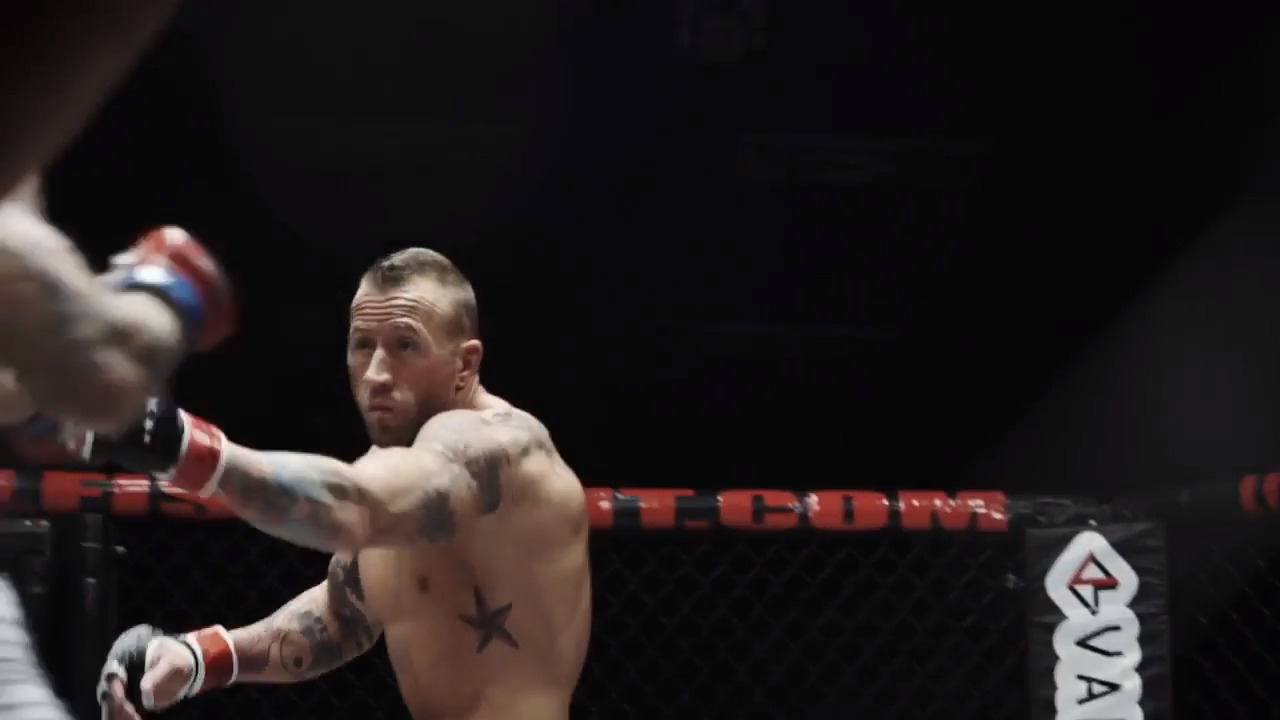 "For Rylee" is a documentary about MMA Fighter Trever Bradshaw and his daughter Rylee.
8:11